Dear Clients and Partners!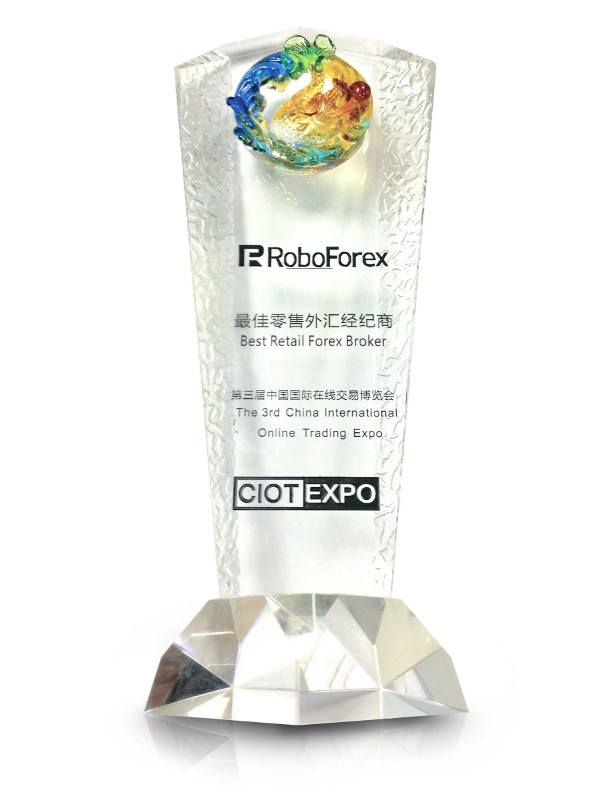 On September 13th and 14th, 2013, Shenzhen, China, hosted "Online Trading Expo", the third annual international exhibition, which is considered to be one of the largest and most influential Asian Financial Forums. This year, the RoboForex Company was a participant and a Silver sponsor of the event.
The results of the exhibition confirmed that Asia is the prospective and fastest growing region in the area of trading. Suffice to say that more than 25 thousand people have visited the exhibition over two days, which is much more than last year.
The organizers prepared a highly topical program for the visitors of the exhibition. More than 30 experts in different areas of trading taught master classes on various topics, from the peculiarities of risk management to the ways of choosing more profitable trading strategy. There took place a lot of fierce disputes and interesting round table discussions about market development in the future in Asia and worldwide.
More than 50 high profile financial companies took part in the exhibition and presented their best services to the visitors. The stand of the RoboForex Company was very popular during the whole course of exhibition. The specialist of our Company were very active in consulting the guests, answering their questions, and helping them to choose the best suitable combination of trading conditions and services. Most of all, traders were interested in professional ECN-accounts with direct access to interbank liquidity. Many of those, who visited our stand, highly evaluated the Company's potential and became our clients by opening trading account during the exhibition.
The highlight of "Online Trading Expo" is, without a doubt, the presentation of the prestigious annual awards to the best financial and brokerage companies. We're very proud to inform you that this year the RoboForex Company has become one of the winners and received "Best Retail Forex Broker" award. We'd like to thank the Jury, our clients and partners for their support and confidence. This award is another incentive to continue developing and improving our services.
Sincerely,
RoboForex