Dear Clients and Partners!

From the 9th to the 10th of June, 2014, the international exhibition "Mena 13th Forex Show" was held in the hotel "Ritz-Carlton Hotel, DIFC" in Dubai (UAE). RoboForex became the participant and the Gold sponsor of the event for the second consecutive year.
According to organizers, the exhibition was a huge success and once again became one of the most significant financial events for the Middle East countries. For two days the participants and visitors of the exhibition had an opportunity to attend lectures and workshops of the world's leading financial experts, watch presentations of different companies and meet personally with their representatives.
This year RoboForex has been awarded "Best Standard Forex Broker 2014" for the high quality service and variety of services provided by the company to its clients.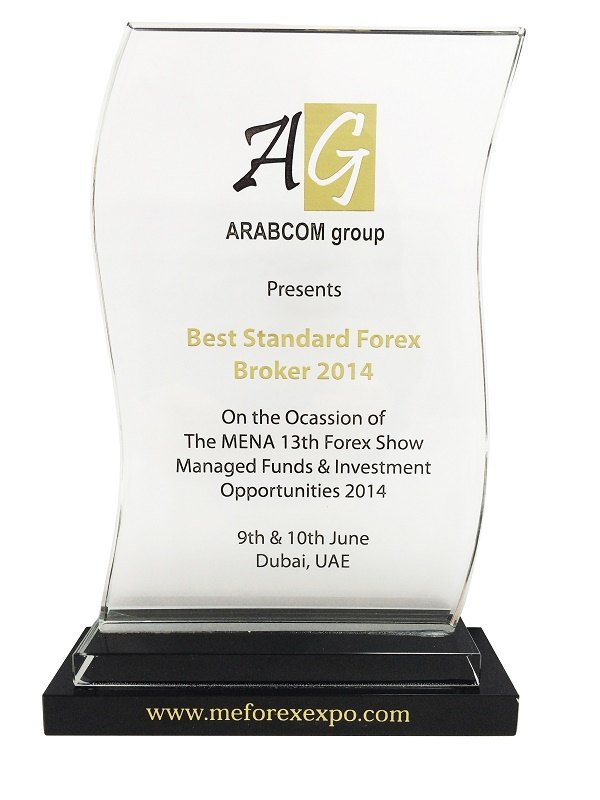 More detailed information about the exhibition can be found on the webpage "Exhibition "Mena 13th Forex Show 2014" of our website.
Sincerely,
RoboForex
"Mena Forex Show" is an annual international exhibition and considered to be a very significant event for Forex industry in Asian region. "Mena Forex Show" is attended by thousands of visitors, who have an excellent opportunity to gain practical knowledge in trading and Forex market from the world's leading Forex brokers. The program of the exhibition always includes lectures, master classes, and presentations held by the market experts, who share their estimations of the world's most important economic and financial events.