EURUSD
The pair is trading under pressure for decline. Today it might hit 1.1180, then make a correction to 1.1295.

GBPUSD
The instrument has reached the goal of the decline. Currently, a consolidation area may form on the minimums. In case the price goes up, it might make a correction to 1.2500. The goal is first.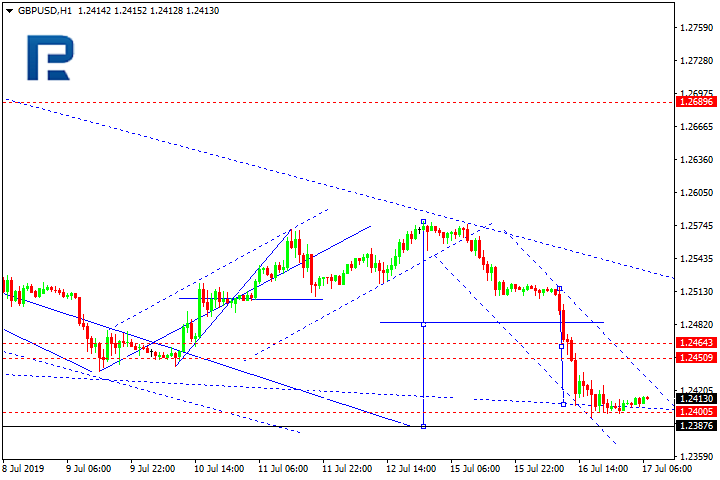 USDCHF
The instrument is growing towards 0.9900. However, at the moment a decline to 0.9870 should not excluded, followed b growth towards 0.9900. After that a correction to 0.9860 may be expected.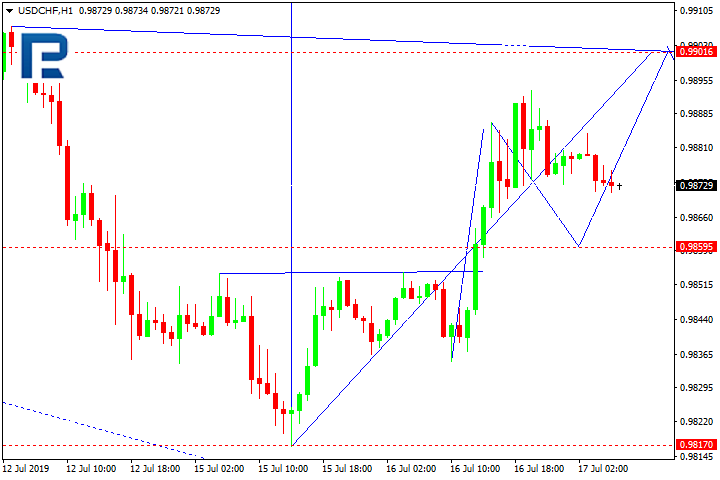 USDJPY
The pair has broken through 108.12, hitting the local goal of growth. A decline to 108.12 and testing top down may be expected, followed by growth to 108.44.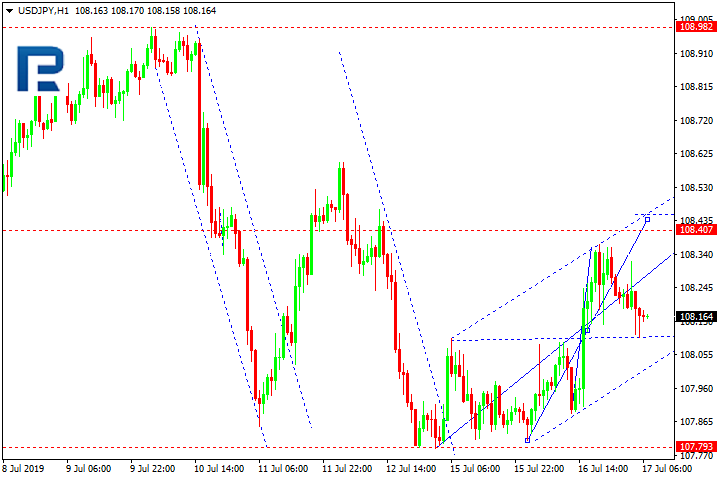 AUDUSD
The instrument has completed the first declining impulse. Currently, there is a possibility of growth towards 0.7024, testing the level from below. A drop below 0.7000 may follow. The aim is local, estimated at 0.6990.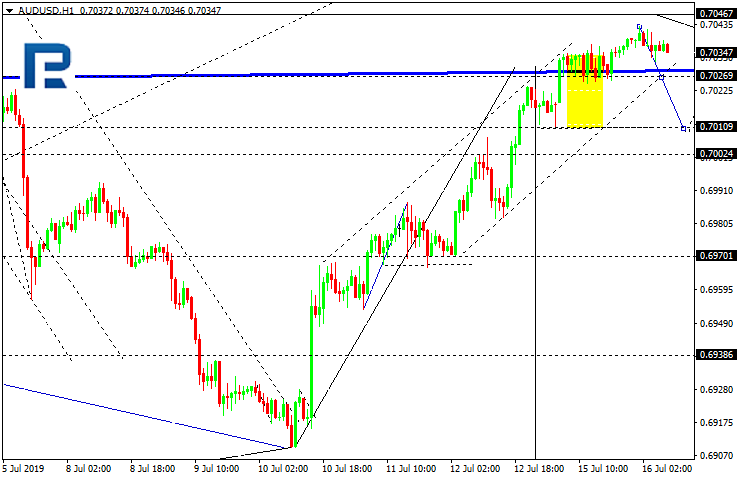 USDRUB
The instrument is trading in the consolidation area around 62.91. Today a decline below 62.22 seems possible. The goal is local.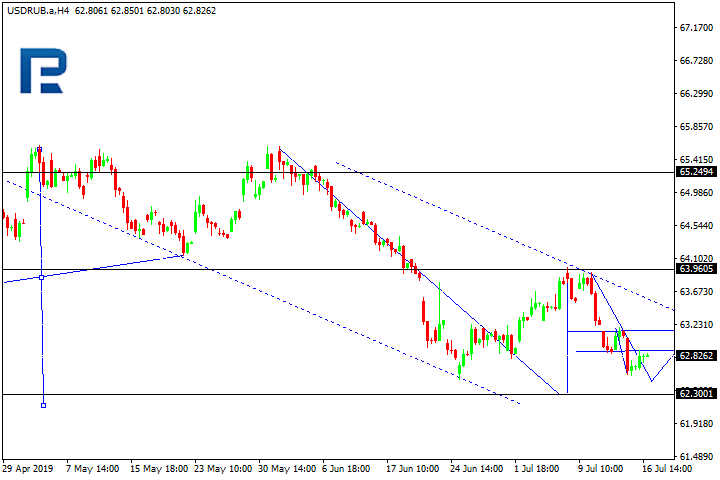 GOLD
Gold keeps developing the consolidation area around 1408.20. If the price goes up, it may it 1430.00; on the other hand, a decline to 1393.00 should not be excluded, followed by growth to 1430.00.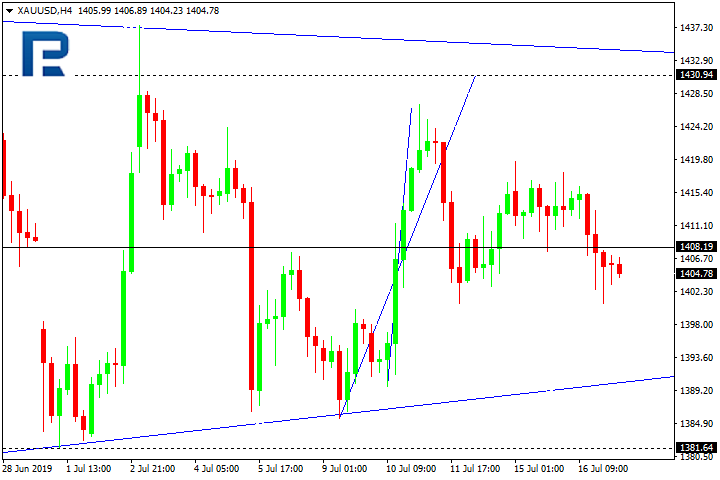 BRENT
Oil is still correcting, trading to 64.00. At te moment it has hit the local goal at 64.20. Currently, technical growth towards 65.85 is not impossible, followed by a decline to 64.00 and subsequent gowth to 70.00.