EURUSD
The EURUSD is being under pressure and may fall today to the target at 1.1226. Then a rise to 1.1287 may follow, and a major fall to 1.1111.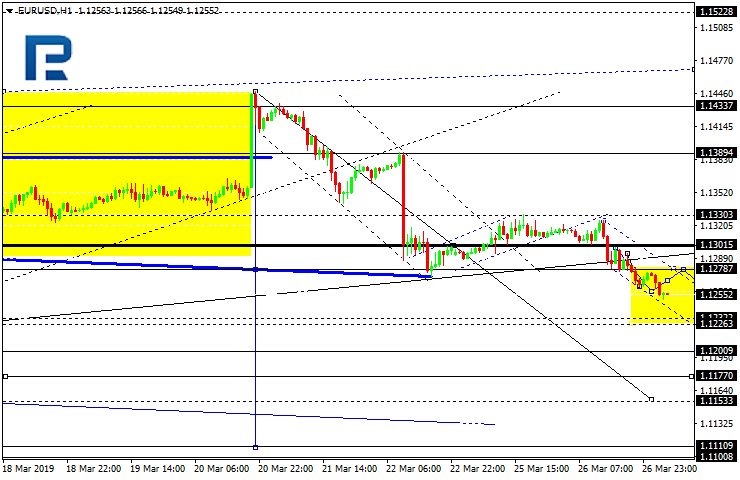 GBPUSD
The pound is still consolidating around 1.3200 against the greenback. Today, it is under pressure and is trading near 1.3140. A rise to 1.3268 may then give way to a major fall to 1.2950.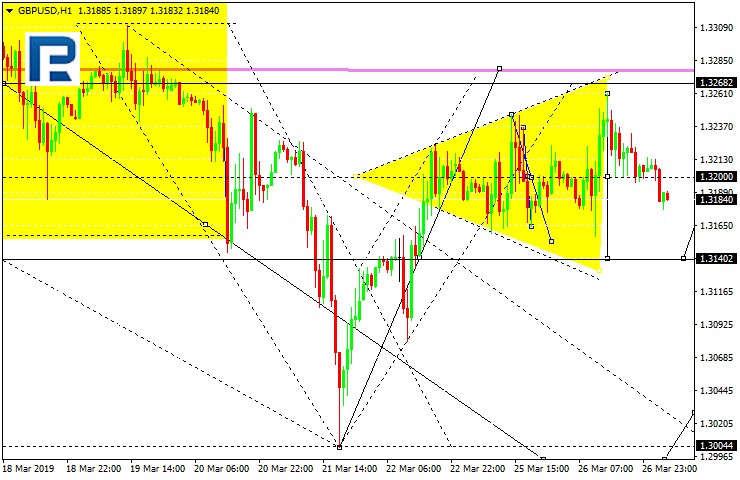 USDCHF
The USD is rising against the franc, ready to reach 0.9984 today. Then, the price is likely to correct to 0.9955 and finally rise, reaching 1.0017.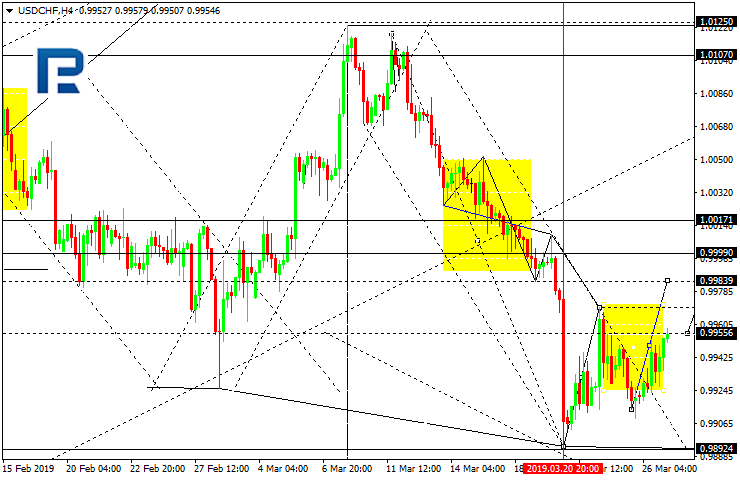 USDJPY
The yen is correcting. Today, the pair may reach 110.20, then rise, reaching 110.72, and then a downtrend movement is expected, with the target at 109.55.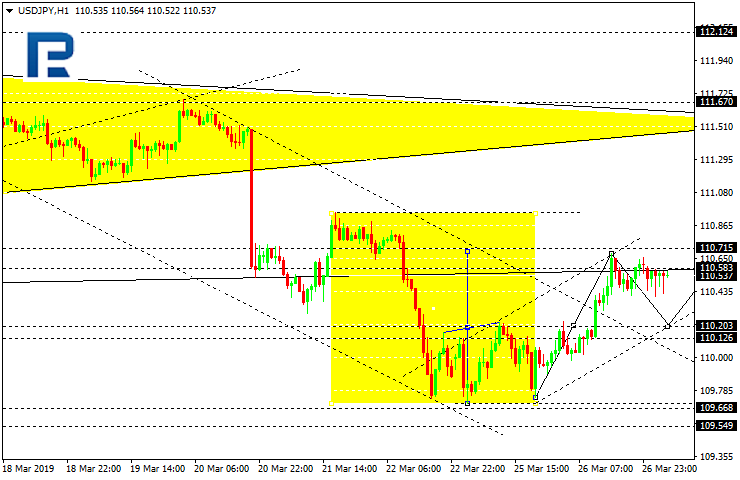 AUDUSD
The Aussie is falling, with the target at 0.7054. Once it gets broken out, the price may head lower to reach the local target at 0.6962.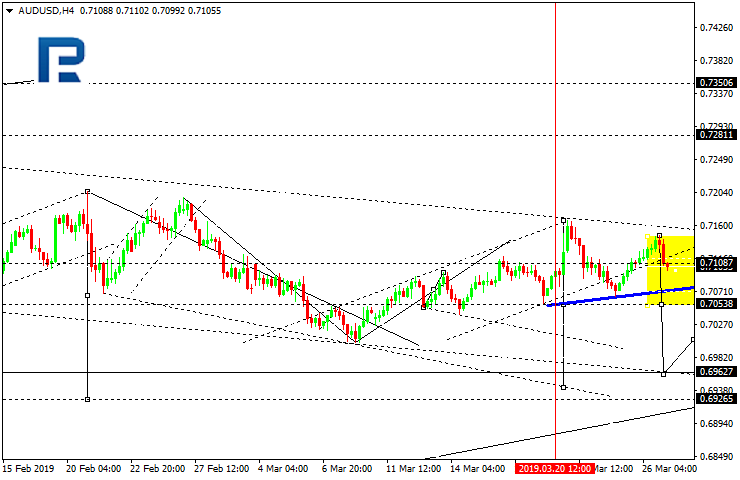 USDRUB
The Russian currency is consolidating below 64.35. This will either lead to the correction to 64.80 or the fall to 62.77, a local target.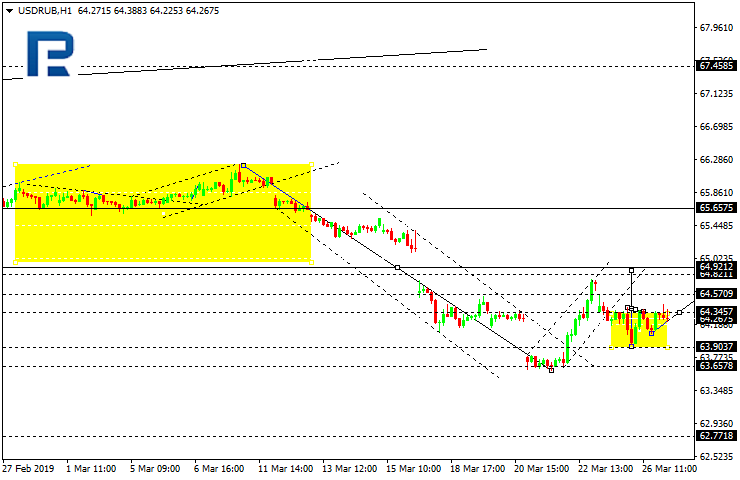 GOLD
The yellow metal reached its downmove and correction target. Today, it may go down again, to reach $1,312.80, and then, after a breakout, to hit $1,292.22, which is going to be its first target.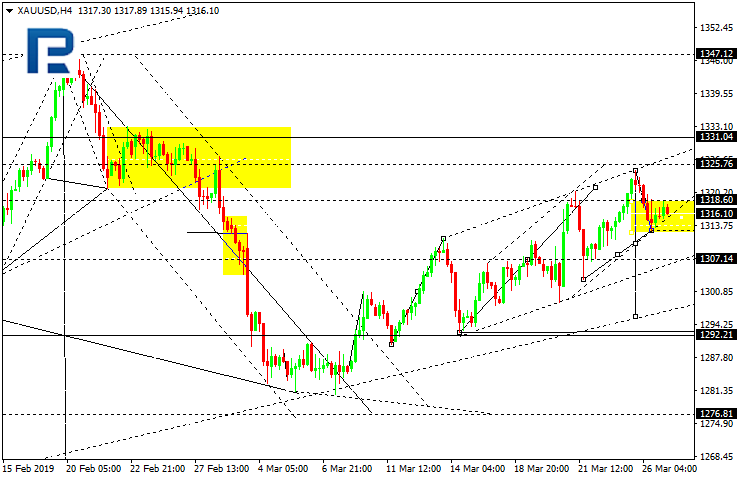 BRENT
Brent crude is correcting against the USD. Today, the pair may reach 67.10, Then a rise to 68.00 may follow. The price has entered a consolidation range and is likely to head down. In case 66.15 gets broken out, Brent may reach 63.65.