EURUSD
The EURUSD is being under pressure, and is likely to reach 1.1240 today. It may then rise to 1.1286 and after that go back to 1.1150.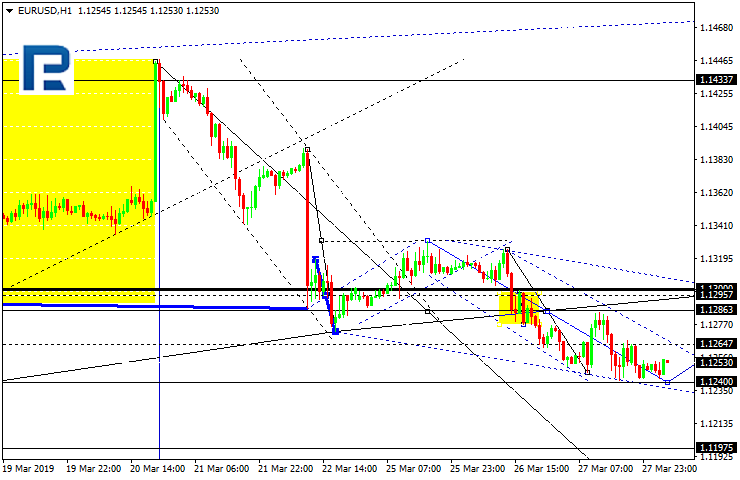 GBPUSD
The pound has reached 1.3242 against the dollar, and may rise further to 1.3268 today; then, a downside movement to 1.2950 is expected.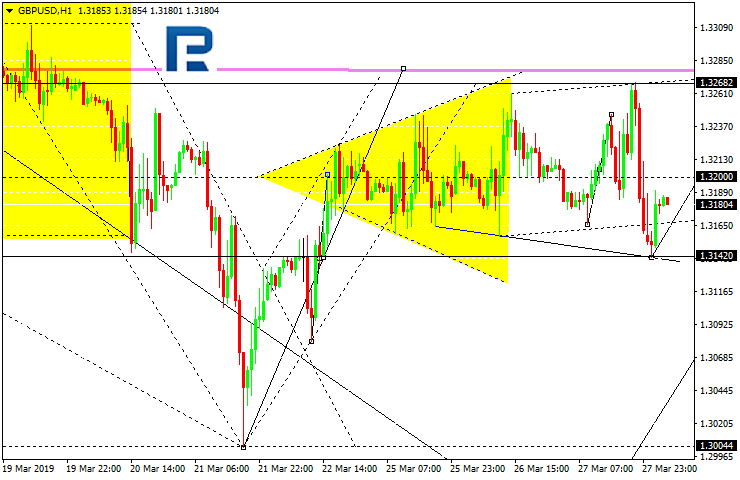 USDCHF
The USDCHF is consolidating near its lows. Today, it may reach 0.9962, then head down to 0.9900, and then rise to 1.0145.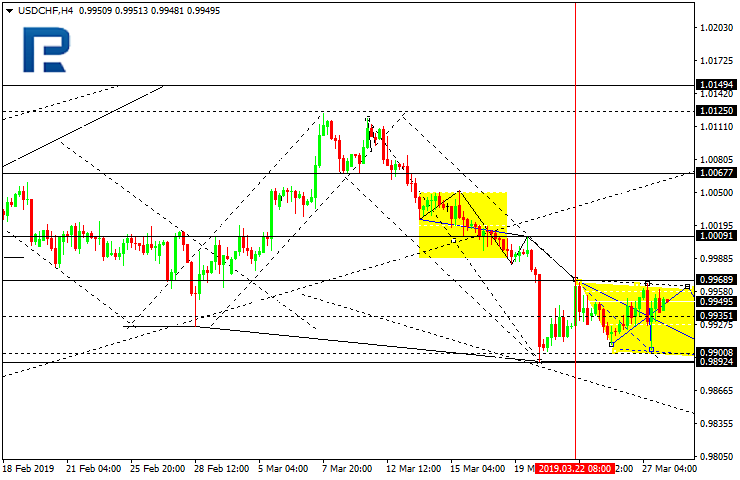 USDJPY
The USDJPY is trying to hit the current low, with the target at 109.64. It may then rise to 110.10, and then go down again to 109.50.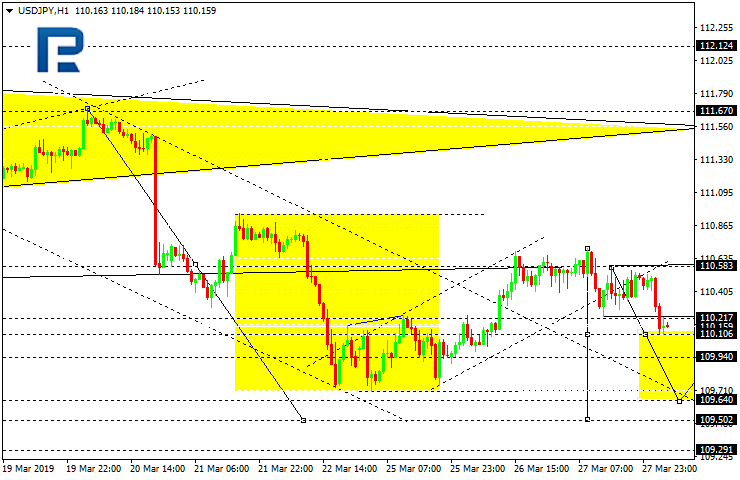 AUDUSD
The Aussie is heading down, in search of 0.7054; once a breakout occurs, it may hit 0.6963, i.e. a local target.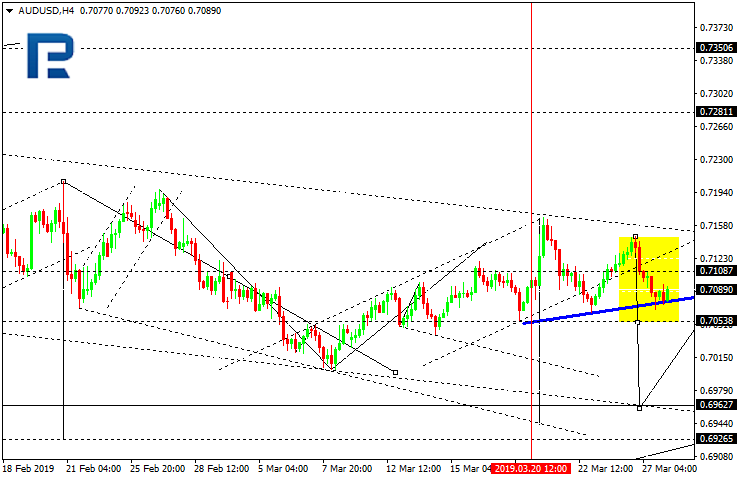 USDRUB
The Russian currency pulled back to 64.92, and may first sink to 63.90 today, and then rise to 64.44.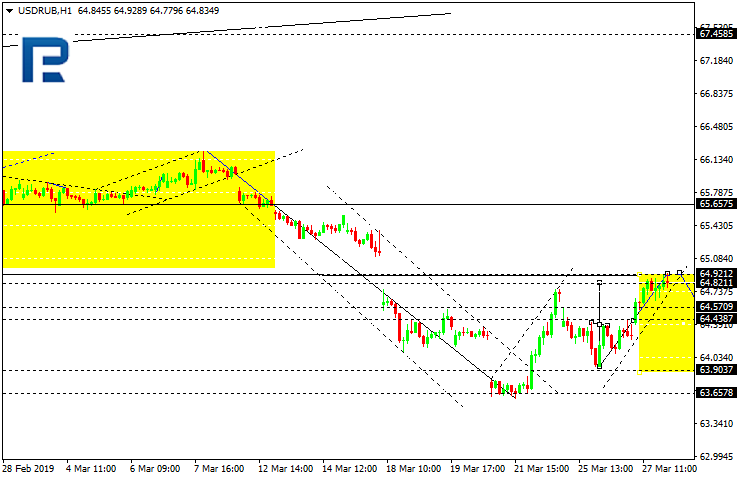 GOLD
Gold is downtrending, having broken out $1,310.16 and ready to hit 1301.33, i.e. a local target. The yellow metal is then likely to test $1,310.15, and sink to $1,295.80.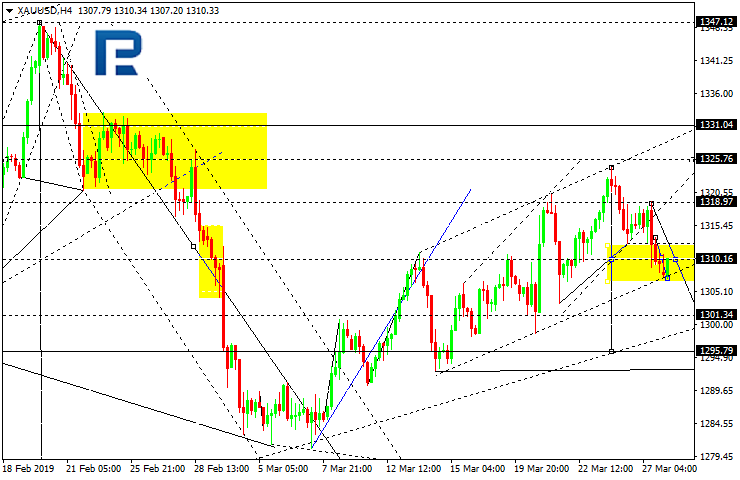 BRENT
Brent went down to 67.10. Today, it may rise to 68.00, but then is likely to get down to 66.15, and, if a breakout occurs, to sink to 64.75,. i.e. a local target.