EUR/USD
Our trading idea, that the market will probably turn against the American Dollar, is coming true. In case of the EUR/USD currency pair, we can see a rising pattern forming with the target in the area of 1.2894. One can try to buy the pair with the standard stop of 40-50 points.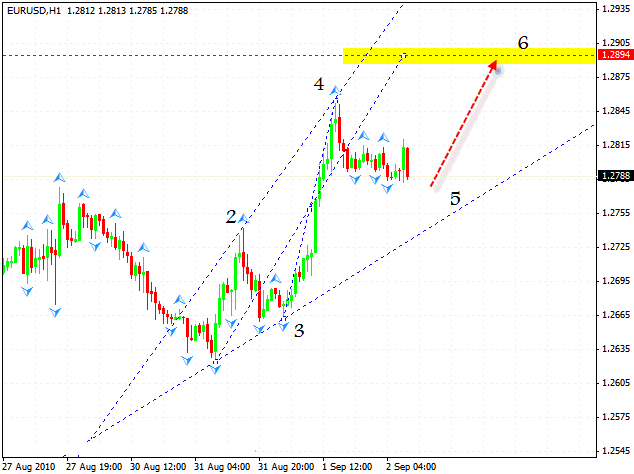 GBP/USD
Pound is moving a little bit different than the other currency pairs, and currently it's still falling. We can see the descending pattern here with the target of 1.5307. It looks like we missed the time for sales, so I recommend you to stay out of the online forex trading market.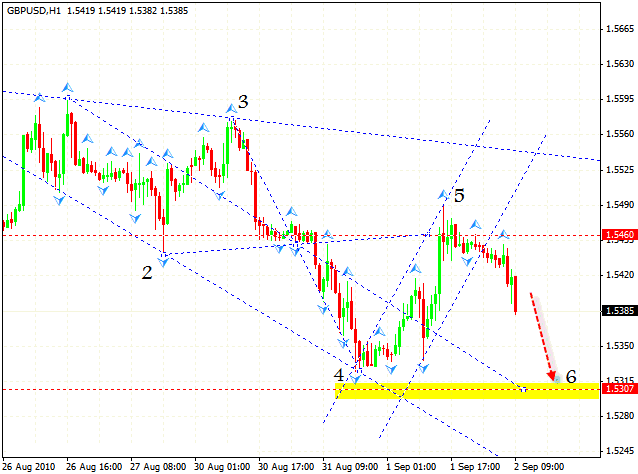 NZD/USD
As we expected, New Zealand Dollar has broken the neckline indicating further growth of the pair and one more opportunity to open long positions. We can try the tight stop purchases. One is advised to move stops on previously opened orders into the black and expect the rising movement with the target in the area of 0.7368.