EUR/USD
We still have "head & shoulders" reversal online forex pattern forming and keep holding long positions with the target of 1.3040. It is desirable that the stops should be moved into the black.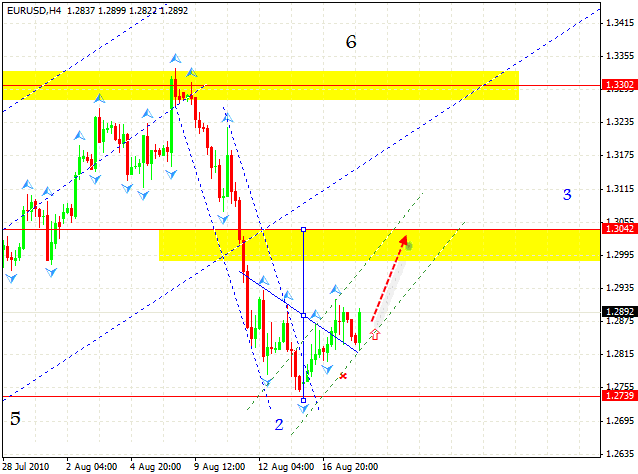 USD/CAD
Canadian Dollar started to form a price pattern. Here we also keep holding sales with the target of 1.0183. During longer periods of time the existing movement is a descending pattern with the target of 1.0012. A part of sales can be captured as the price reaches the target of 1.0180 (the final target when "head & shoulders" reversal patter is formed), the other part can be kept on hold for some time.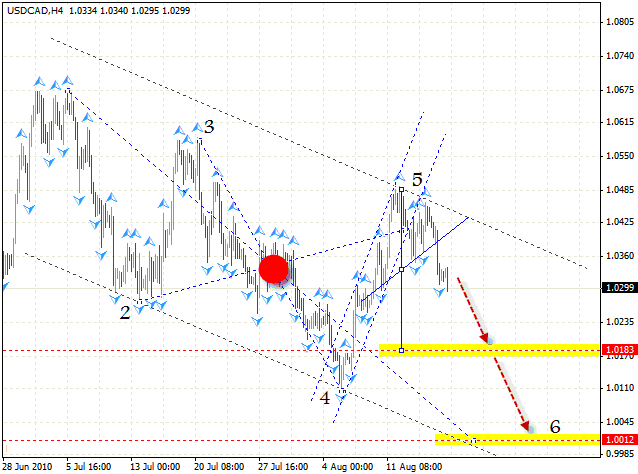 NZD/USD
The closest target for New Zealand Dollar is 0.7193. This will be the target on the rising pattern. Then we will see testing of the descending line of the trend in the 0.73 area. After that we do the same thing as we did with Canadian Dollar: we capture a part of sales at the first target, and we keep the other part on hold until the next target. Don't forget to move stop-losses into the black.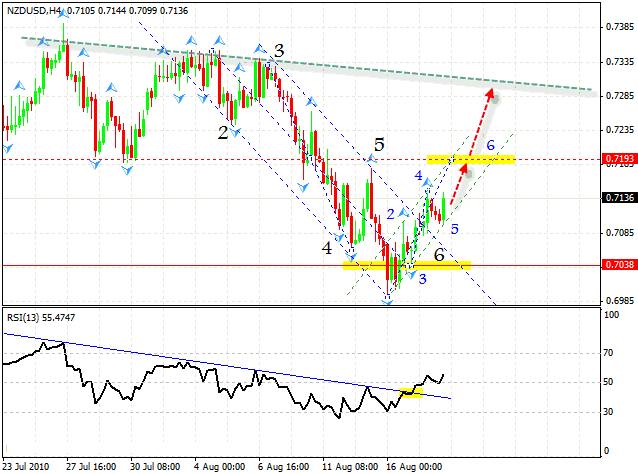 Attention!
Forecasts presented in this section only reflect the author's private opinion and should not be considered as guidance for trading. RoboForex bears no responsibility for trading results based on trading recommendations described in these analytical reviews.