EURUSD
The EURUSD is consolidating around 1.1336. The price is being pushed upwards, with the potential target at 1.1378. Today, it may rise to 1.1351, then, after a breakout, to $1.1378, and, finally, fall following the trend, first target being at 1.1280.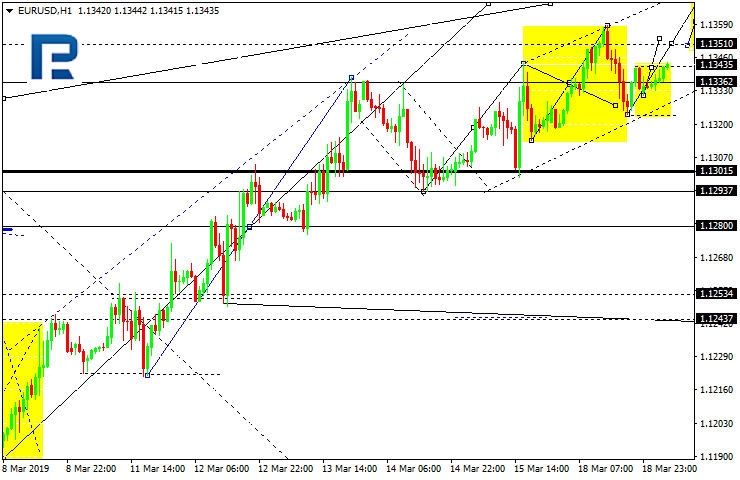 GBPUSD
The pound pulled back from 1.3181 against the dollar and may now reach 1.3348. The pair is likely to sink to 1.3156 then, though.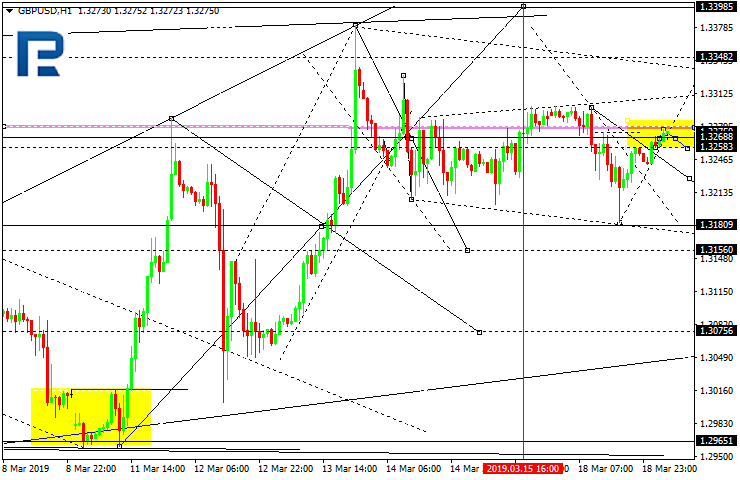 USDCHF
The USDCHF is consolidating around 1.0019, still being pushed down. Once the lower boundary gets broken out, the pair may slide further to 0.9986, but then is likely to rise to 1.0050.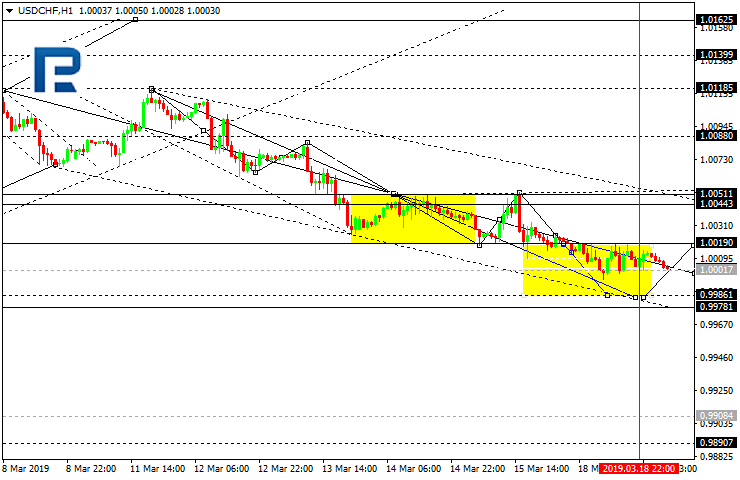 USDJPY
The yen hit 111.42 against the US dollar and may hit 111.13. This is likely to first push the price to 111.42, and then send it to 110.92.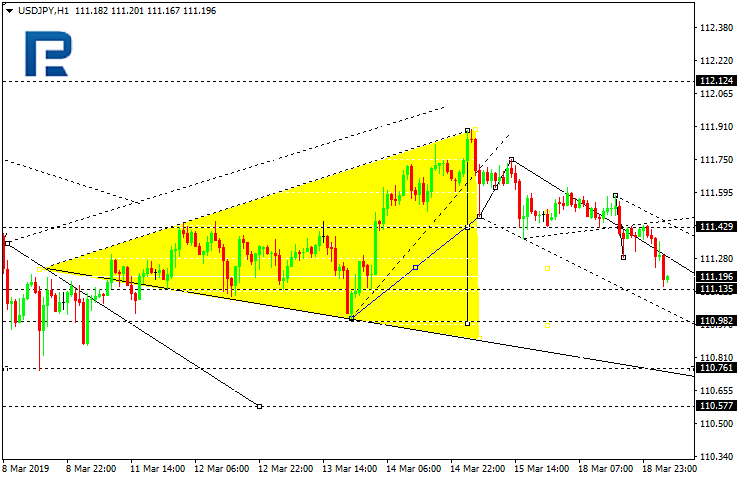 AUDUSD
The AUD is still near the triangle's upper boundary, thus making it possible for the price to reach 0.7126 Today, the pair may pull back to 0.7082, then rise to 0.7126, and. finally, sink to 0.7053, i.e. a local target.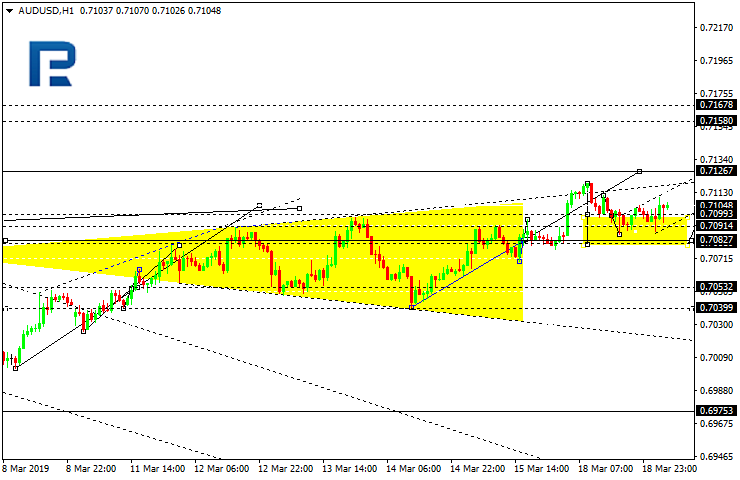 USDRUB
The USDRUB has hit its another downtrend target. After getting back to 65.10 today, it may again go down to reach 63.71, i.e. a local target.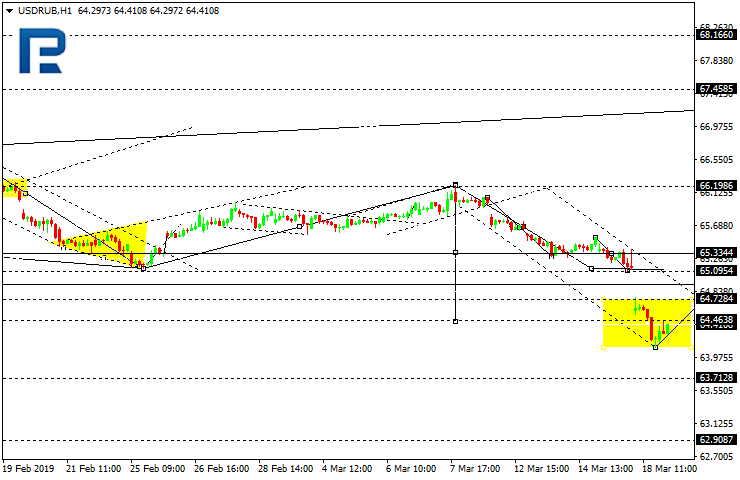 GOLD
The gold is consolidating around 1,302.38, and today it is being pushed higher. 1302.38 may get tested and broken out, though, while rising to 1312.15 is also possible. The yellow metal is anyway likely to sink to 1296.10, which is going to be the first target.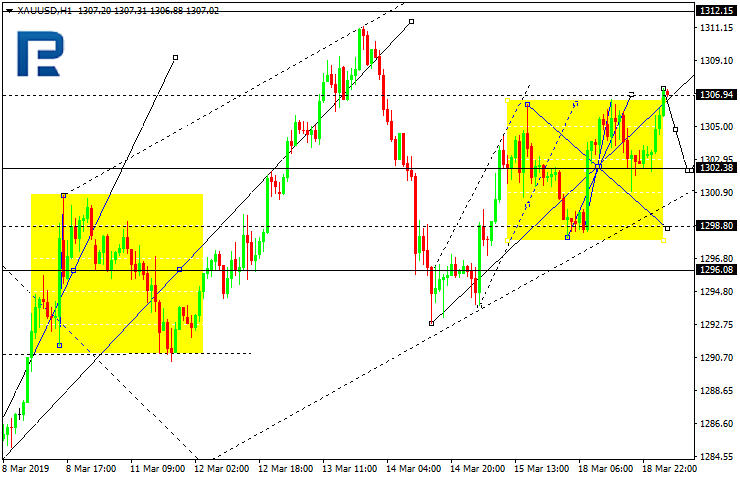 BRENT
Brent crude is being pushed upwards, being ready today to hit 67.70 and reach its target at 68.40. This may take the black gold even to 69.50, after which a correction to 63.90 may follow.