EURUSD
The EURUSD went below 1.1280, thus completing its downtrend target. Today, the pair is trading sideways and consolidating near 1.1294. The price may run further down to 1.1268, and then rise to 1.1320, thus forming a range. This range may then either get broken out top down, falling to 1.1155, or bottom up, hitting 1.1389.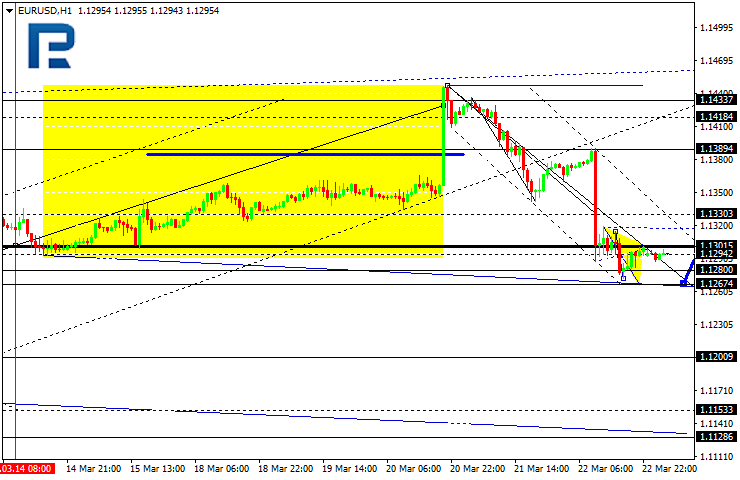 GBPUSD
The GBPUSD is rising to 1.3266, but can sink today to 1.3240. The next move is likely to be a rise to 1.3266, and then another plunge to 1.3140.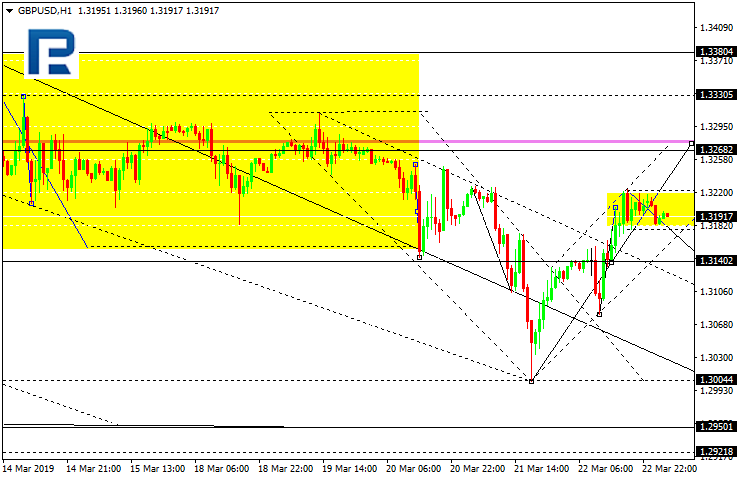 USDCHF
The USD/CHF reached its rise and correction target. Today, it may rise to 0.9984. After that, it is likely to get down to 0.9955, and finally rise, reaching 1.0017, which is going to be the first target.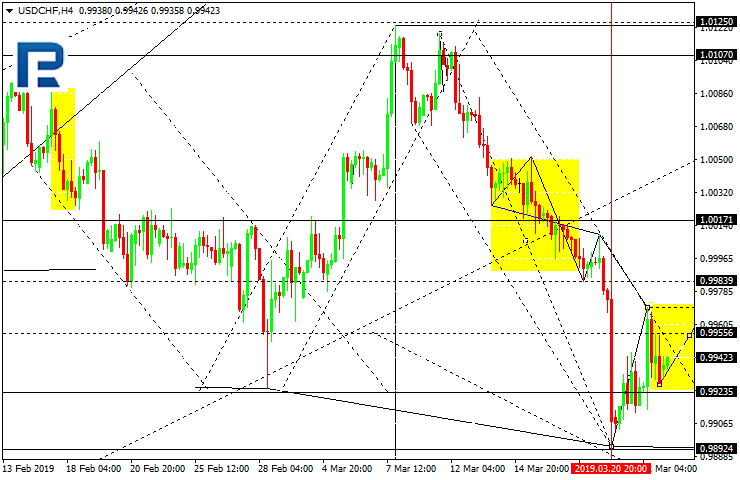 USDJPY
The pair is being pushed down, and may reach $109.55 today. Then a rise to 110.53 is likely, and then a sink to 109.29, i.e. a local target.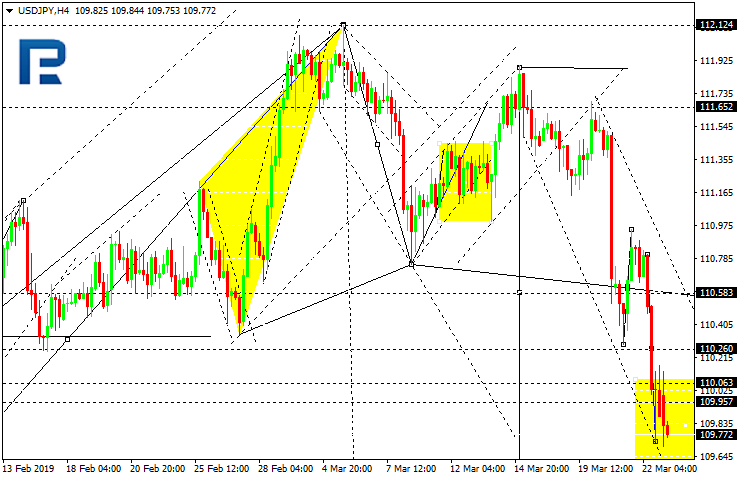 AUDUSD
The Aussie is going down in search of 0.7054; then a rise to 0.7108 is likely, and after that, it may go back to 0.6996, i.e. a local target.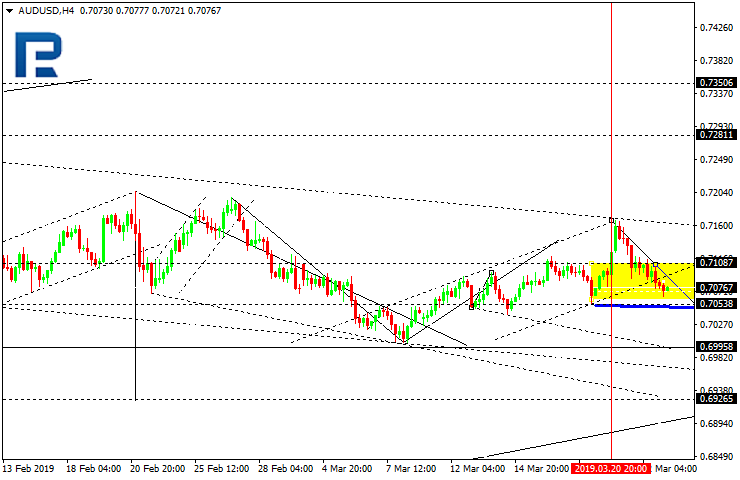 USDRUB
The Russian currency is correcting, trying to reach 64.90. It may then fall till 62.77, i.e. a local target.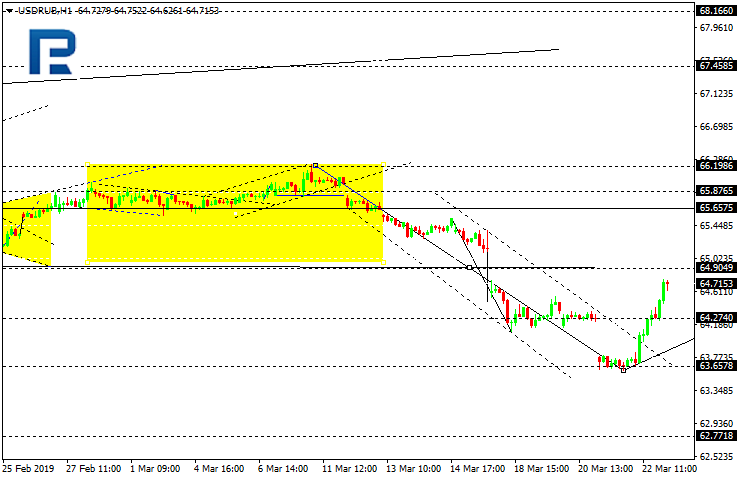 GOLD
The yellow metal is being pushed upwards. Once the it goes above $1,314.75, it may start rising towards $1,325.75, and then a sink to $1,308.50.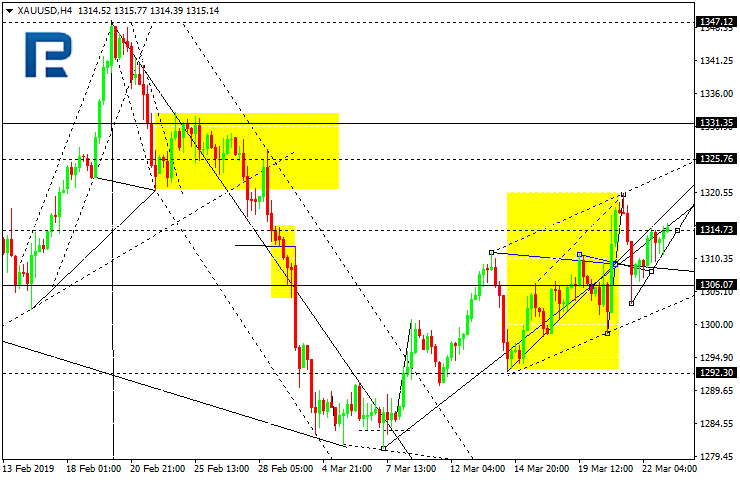 BRENT
The Brent is working out the first downward wave, the target lying at 65.45. Then a rise to 67.07 is likely, and then a fall back to $63.95, i.e. a local target.